The House on Selkirk Avenue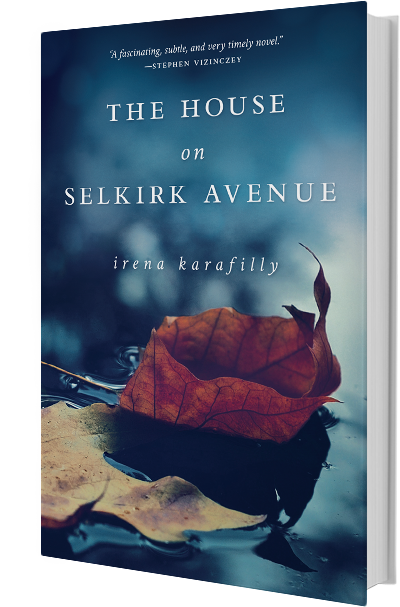 About The House on Selkirk Avenue
It is early autumn, 1997 and Kate Thuringer is back in her hometown to help her college-age daughter settle into her new life. A professional photographer, Kate has not visited Montreal for almost a decade; has avoided one particular street for some twenty-seven years. Most of those years, she has lived quietly with her husband and children in Edmonton. Before her marriage, however, Kate survived a turbulent year in which Québécois terrorists kidnapped a British diplomat and murdered a politician.
The middle-aged Kate is obsessed with the past, particularly with the memory of a poor francophone music student with whom she, a privileged anglophone, had been involved during the historic Octo­ber Crisis. Though totally apolitical, the young Kate had unexpectedly found herself the victim of a social and political drama whose permutations would impact her entire life.
Back in Montreal almost three decades later, she is plunged into a mid-life crisis, struggling to reconcile her youthful dreams with her stale marriage, her empty nest, her quickly approaching fiftieth birthday. The House on Selkirk Avenue is a lyrical, evocative novel about obsessive love, aging, and the impact of political events on innocent people's lives.
In Bookstores Now!
---
Click for eBook, US, UK and EU purchase options.
Free delivery worldwide available from Book Depository.
Prologue
---
The memory is as vivid, as indelible, as any print in her travel portfolios. She has several of them but no images of the long train ride through the Alps, or the unexpectedly short sojourn in the French capital. A week earlier, her camera had been stolen at a crowded party in Urbino; hence, no visual record. Not a single snapshot. And yet, all these years later, Kate's mind still hoards the texture and smell of the night train's upholstery; the way the light seemed to get swept out of the afternoon sky soon after the train had left Milan's railway station …