Toronto Book Launch for The House on Selkirk Avenue: April 2 at 3:30 PM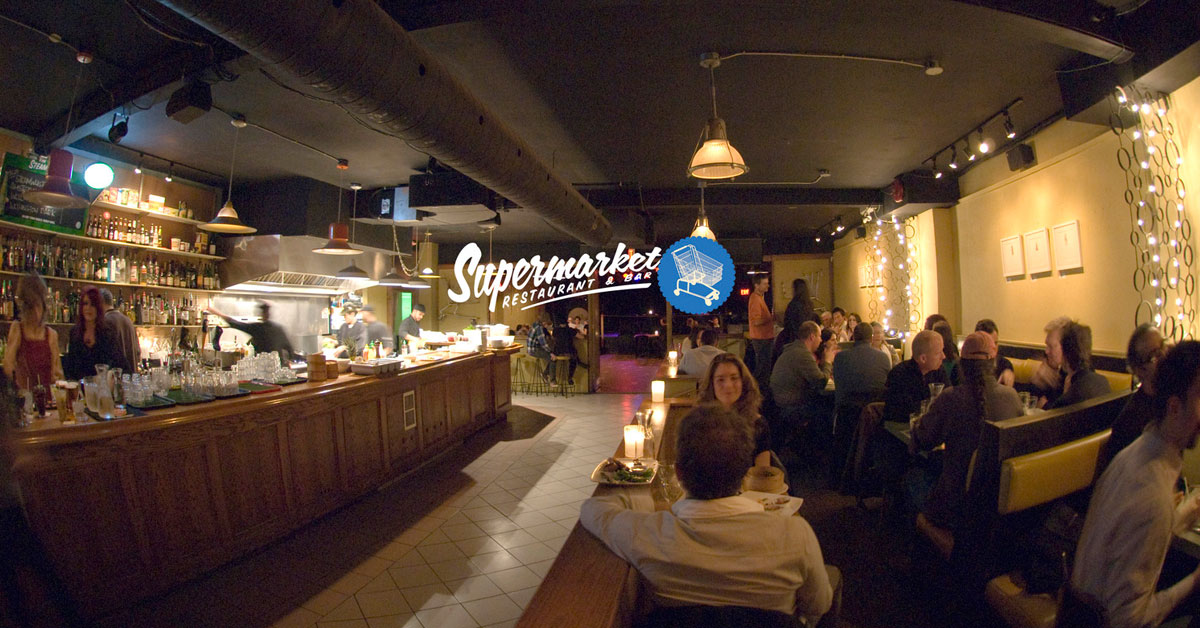 Join Irena Karafilly at Books in Bloom, Guernica's spring book launch, on Sunday, April 2nd at 3:30 PM to celebrate the release of The House on Selkirk Avenue.
Books in Bloom is being held at Toronto's Supermarket, 268 Augusta Ave., Toronto ON.
Admission is free, and refreshments will be provided.
More information on the Guernica Editions website or RSVP on the Facebook event page.